Paris & Splendours of Europe
on Emerald Dawn
Cruise, River cruise, Small Ship/Yacht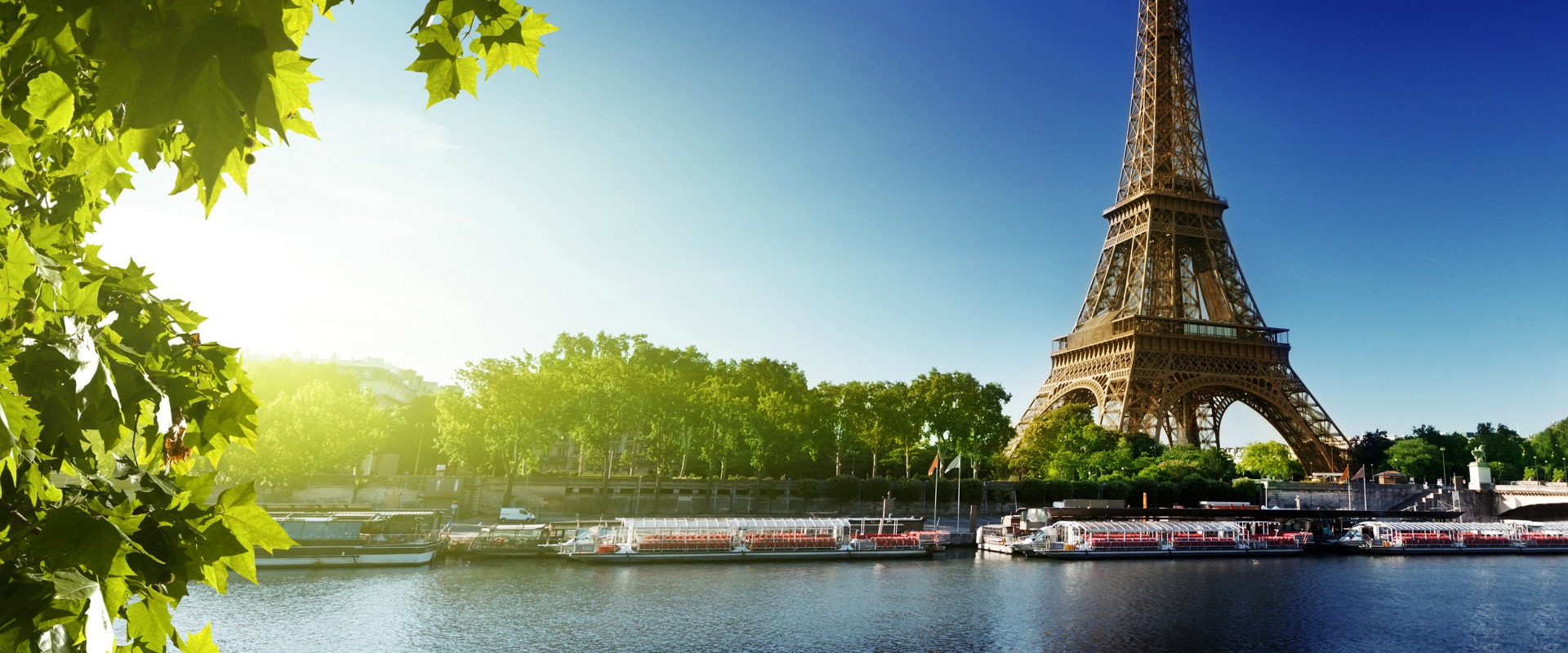 An Emerald Cruises river cruise takes you on an unforgettable journey across some of the world's most enchanting rivers. From culture-rich cities to world-famous wine regions, Emerald Cruises represents a new chapter in the world of river cruising.

Our deluxe fleet of revolutionary Star-Ships promise contemporary comfort and unique on-board innovations, while our generous offering combines affordability with great dining, exceptional service and immersive itineraries across Europe and Asia.

We take great pride in ensuring every journey is perfectly planned, and each guest enjoys a relaxing and insightful river cruise experience, whether you're sailing on-board our award-winning fleet or exploring a nearby town for the day.

From the Danube, which dissects 10 European countries and nearly as many ancient capitals, to the mystic and mysterious Mekong, which glides through the beauty of Cambodia and Vietnam; every river explored by Emerald Cruises offers a unique experience.